You've been wanting to do something positive for the world. You've been dreaming of starting something that benefits society. You desire to give back.
Whether it's volunteering your time, starting a social-good project, or setting up a nonprofit group, you know that you'll feel most purposeful when you're able to give.
But it has always just been a plan. You've never been able to make TIME for this dream.
This course called "
Creating Margins In Your Time So You Can Give Back"
will help you earn back hours in your life so you can finally do what you've been dreaming to do—to give back.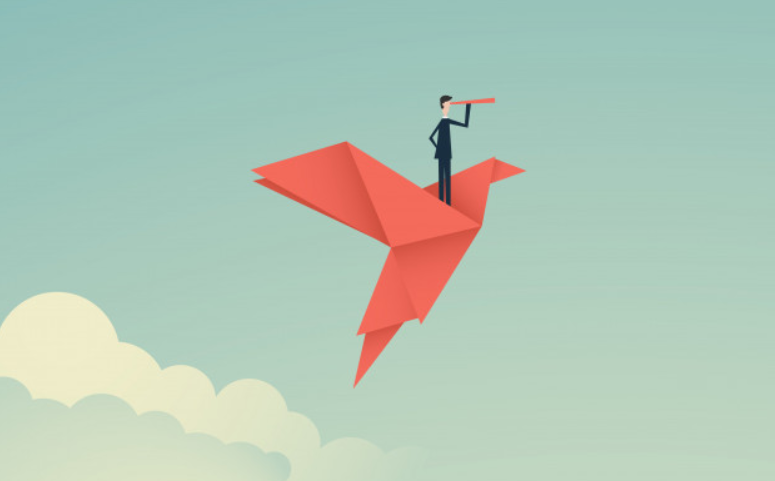 A definition of productivity like no other.
Understanding productivity this way will erase the feelings of defeat you get at the end of the day when you don't accomplish everything that you want to accomplish.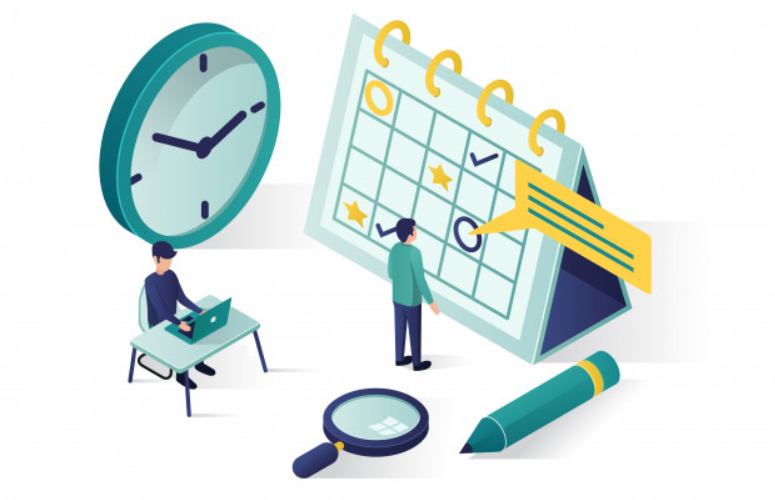 A comprehensive exercise.
This exercise that I'll teach you in the course is critical to your success in redeeming back hours in your time.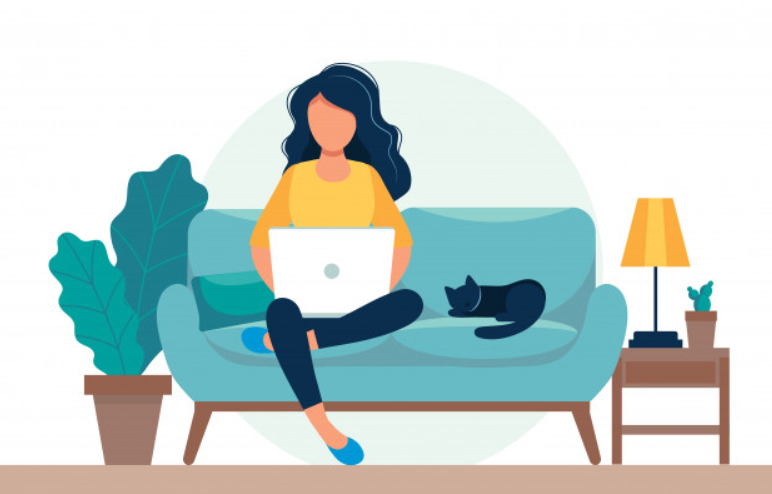 Two very effective productivity techniques.
You can apply these in all aspects of your life. These practices will increase your physical and mental energy, train your mind for a sharper focus, and give you peace of mind at the end of the day. With these perks, your life can transform positively. 


This course is for you if:
1. You feel like you're constantly barraged with things to do and you feel frustrated that you're getting very little done. And even after getting some things done, you feel exhausted and disconnected from life most of the time;


2. You have been putting off dreams, goals and activities that give you (or you know will give you) a sense of purpose; or


3. You have an idea, even a written down plan, for a giving back initiative, but you can't seem to find the time to execute it.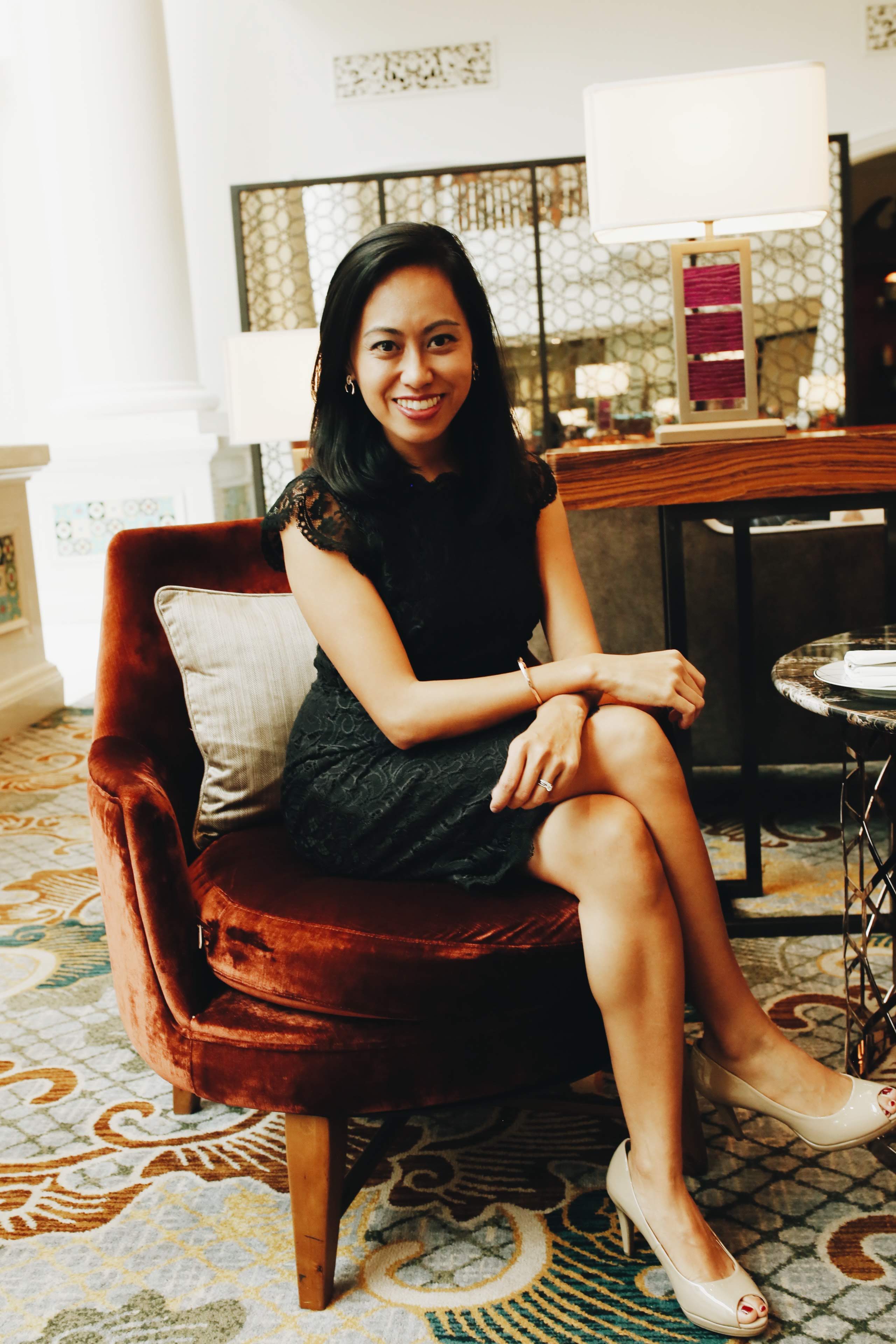 I'm so excited that you're taking this course. I know that you have precious dreams and desires in your mind and heart to do something for the world. You are, for sure, already on that path—with the many roles you take in life. So, well done to you! Your desire to do even more is natural. We are all wired to do great things. And TIME is the commodity that you need right now that you can't ever buy. Buy you can make it with the hours that you have. I'm here to help you.
Like you, I was once frustrated for a long time for not having time to pursue my dream to give back to the world. Here are some more info about me: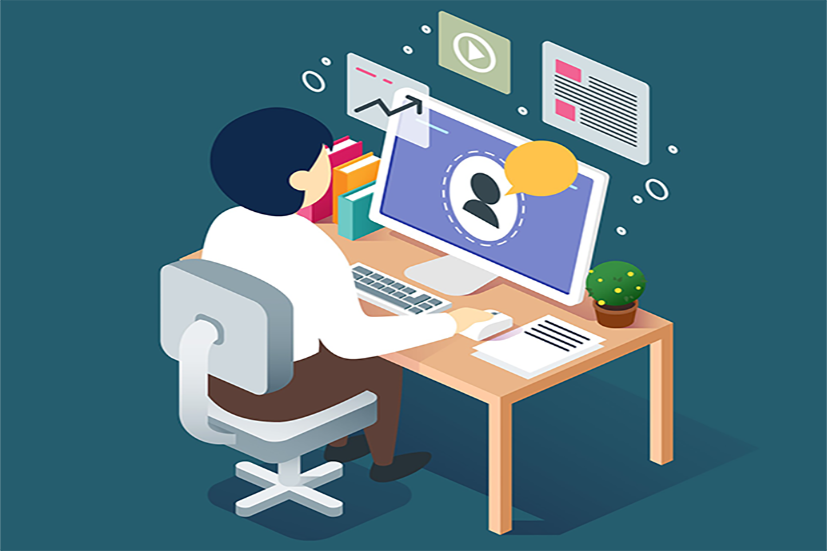 I've designed courses and training for thousands of people.
I was a consultant and content writer for four years designing e-learning for companies like HP, Google, and Cisco.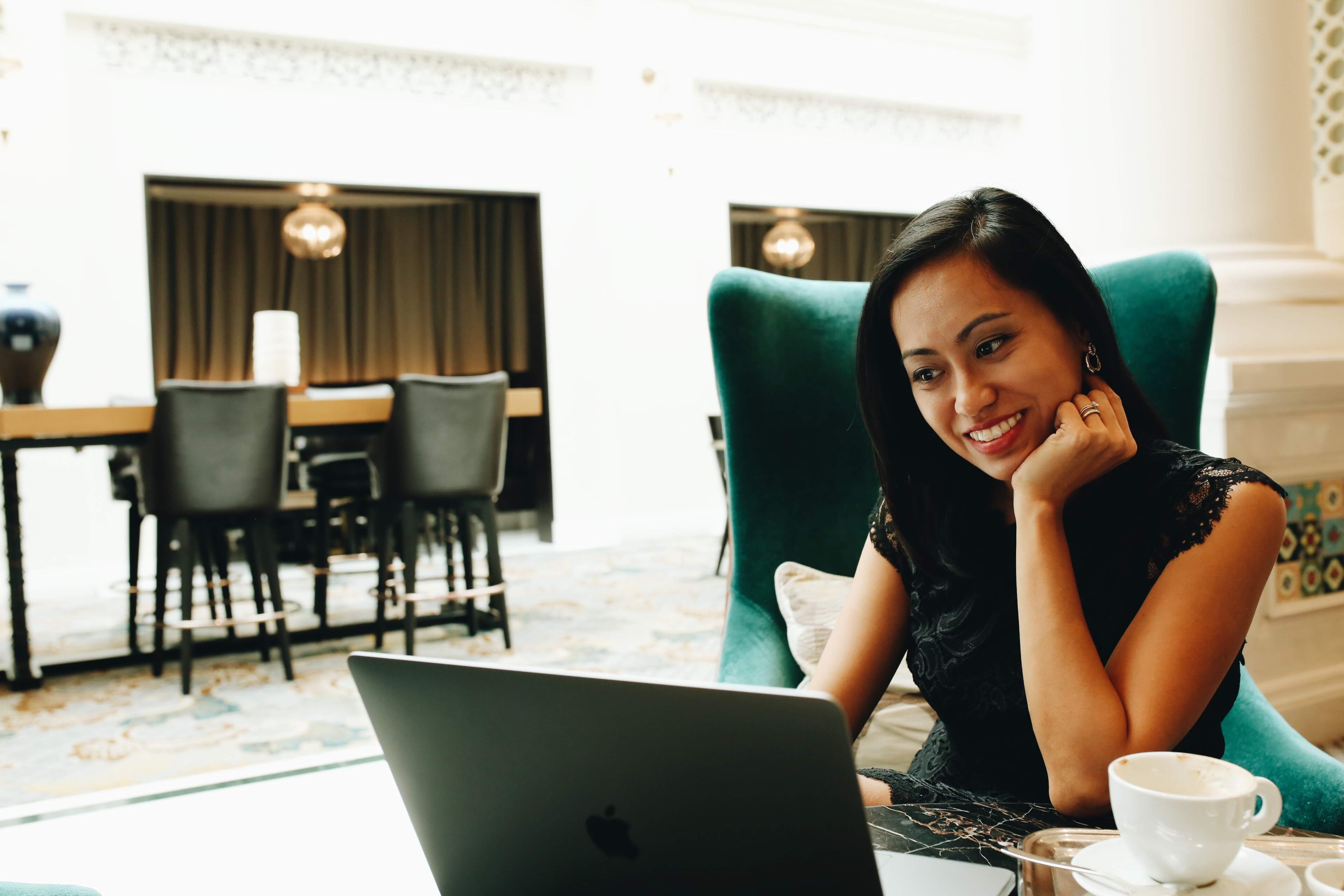 I master productivity in all aspects of my life.
I continuously learn new ways to be productive, in a purpose-focused way—the kind of productivity that I talk about in the course!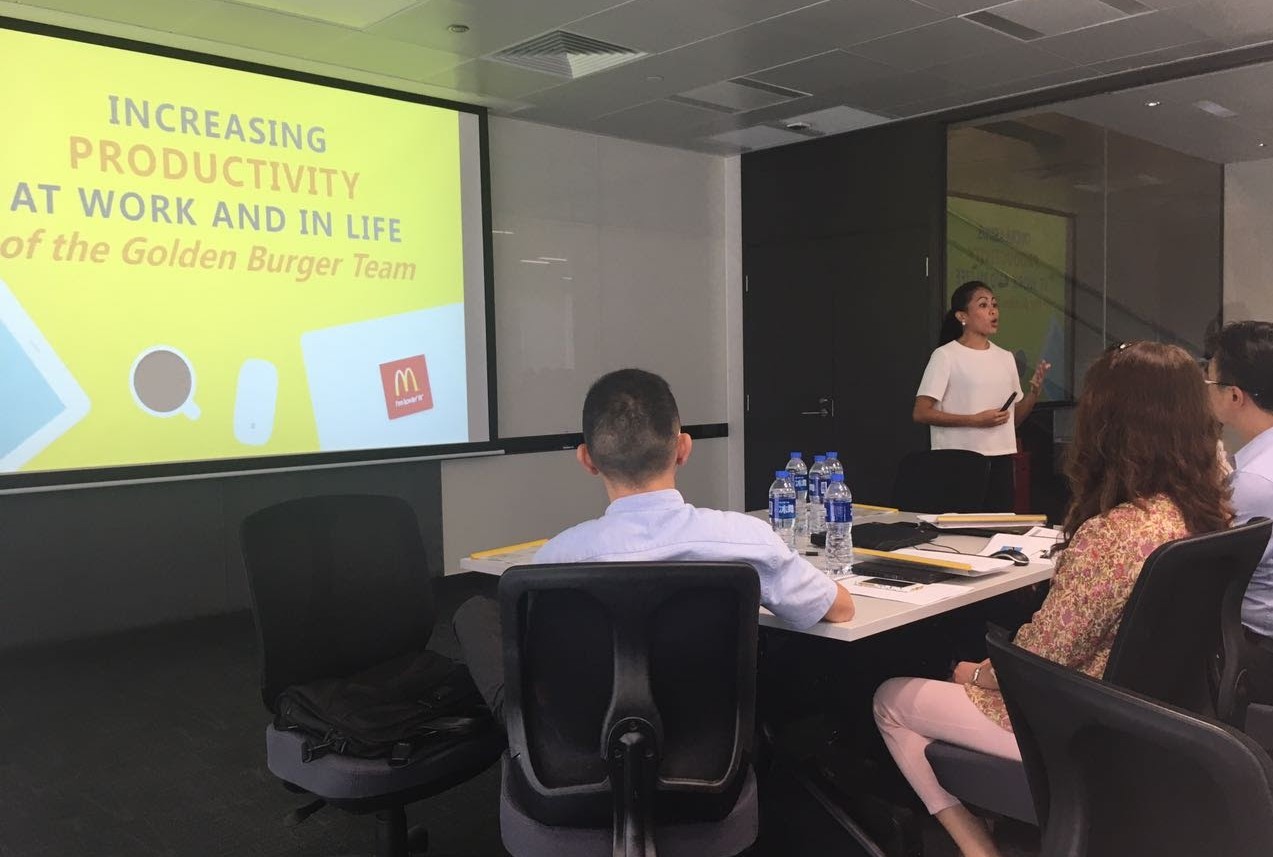 I love teaching about productivity.
Since 2016, I've been coaching people on personal productivity and digital decluttering through workshops & one-on-one coaching, over 300 students to date.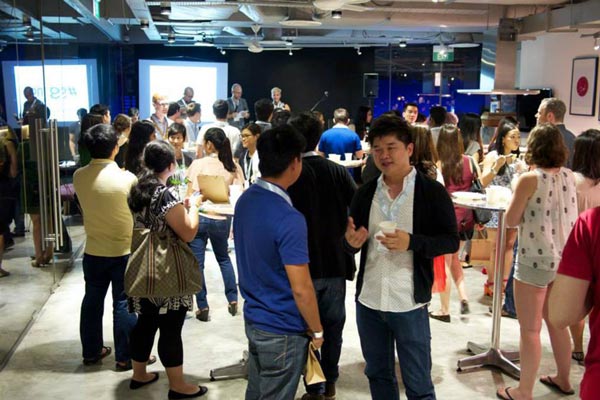 I founded Giving is Social in 2013.
This was the dream I put on hold for many years, until I finally made a decision to make time for it. This giving back initiative has transformed my life in a positive way.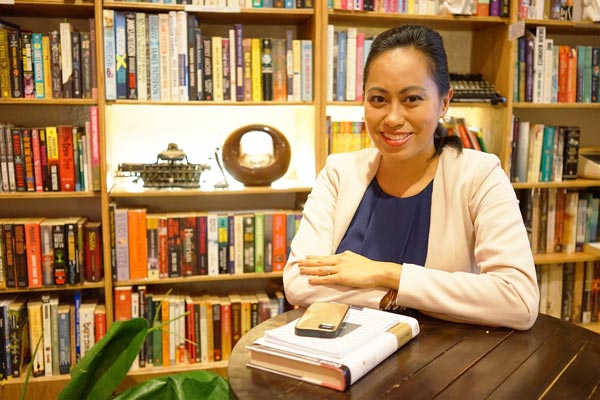 I run The Asian Blandings Collective.
It's a multi-brand company developing purpose-driven content and services for creators.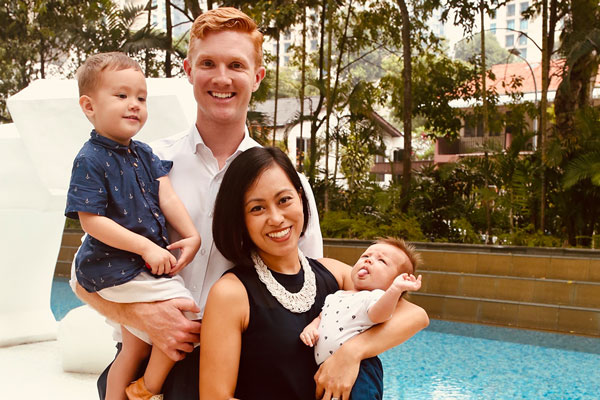 I know how important time management is when managing a household as a priority role, and I love doing it!
With your enrollment in the course, you will also get: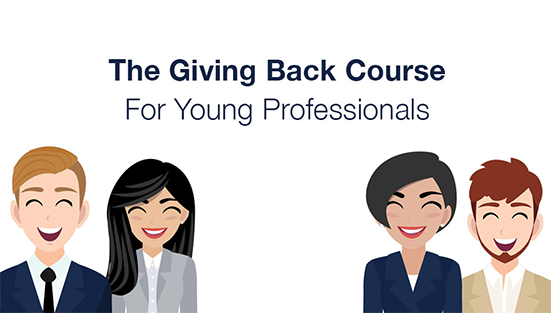 The Giving Back Course for Young Professionals
Access to The Giving Back Course for Young Professionals for only USD 35 (usual price at USD 84). It's a reliable and easy-to-follow roadmap on how to start a lifestyle of generosity that fulfills your purpose, maximizes your influence, and transforms lives. When you enroll in The Giving Back Course with a special code I'll give you, you also get a suite of other tools. That includes a paperback copy of The Giving Back Guidebook for Young Professionals, a mini-course called Giving Back In Times of Crisis, and a one-hour coaching with me, among other perks!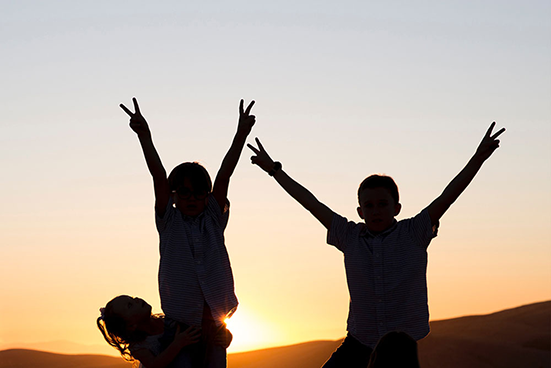 Donation to the International Justice Mission.
20% of the course fee will be donated to the International Justice Mission under your name. IJM is one high-impact group that fights slavery globally.
Here's what others have to say about previous productivity workshops and coaching conducted:


"Joanna is an engaging speaker. And the strategies provided were practical and easy to apply. It's a very essential topic that I've not attended a workshop on before."
— Newa Sewhani, Vim & Vigour PR, Singapore
"The 2-minute rule, which I now call the '2-minute miracle,' helps me to accomplish tasks faster and keeps my memory sharp. After practicing the habit for some time, my husband recently commented that he's so proud of me for not procrastinating tasks like I used to."
- Kate Kho, Public Servant, Philippines


Frequently Asked Questions
When does the course start and finish?
The course starts as soon as you enroll. It is a completely self-paced online course - you decide when you start and when you finish. It'll take you about one to two hours to complete the course, depending on your reading and writing pace. The videos alone are all in all forty minutes. I recommended that you finish the course within 14 days so you don't lose your momentum. But it's still all up to you at the end of the day. You can space this out in several days or weeks, or finish the whole course in one sitting if that's your thing.
How long do I have access to the course?
After enrolling, you have unlimited access to the course for as long as you like - across any devices you own. You can also download the materials to your computer so you can keep them offline.
What if I am unhappy with the course?
It's so important to me that this course provides value for you, so if you are unsatisfied with your purchase, contact me in the first 30 days, and I'll give you a full refund — just email: [email protected] However, if you have already used the discount coupon for The Giving Back Course For Young Professionals, you will no longer be eligible for a refund.